Welcome to The Digital Agency
Dhyas Technologies is Website And Software Development company that provides custom software development services, like Dot Net, PHP, Open Source.
To provide best technology based solutions, have a company of people who are proud of their company and enjoy working together and continue to dream to make their company bigger and smarter.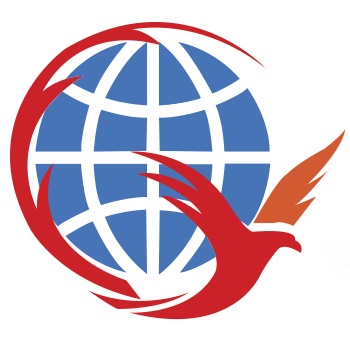 We are Technology people. We willing 
to help you grow your business.
Transform your business digitally is complicated. At Dhyas Technologies, we make it simple. Each day, we come to work because we love to solve some of those most interesting business problems for our SaaS clients.
We are a digital-savvy bunch of passionate tech people. Our expertise and experience in IT and software development bring to the software technology businesses world-class software services, without having to spend lots of money.
We are located in one of the good growing metro cities called Thane. which is a neighborhood of the Finacial capital of India.
We truly understand the software technology space.
We love making an impact. We hire, train and invest in top talent to help our desire to push creative & marketing boundaries and create value for our clients.
Our goal is to help you increase the productivity of your business. We believe in every service we sell and always strive to provide you with sustainable IT solutions.
We're a quirky lot working toward a common goal – to
you grow with smarter marketing. This is the heading This is the heading This is the heading
Would you like to start a project with us?
Dhyas Technologies is excited to bring your business online. Let's start with the Digital world